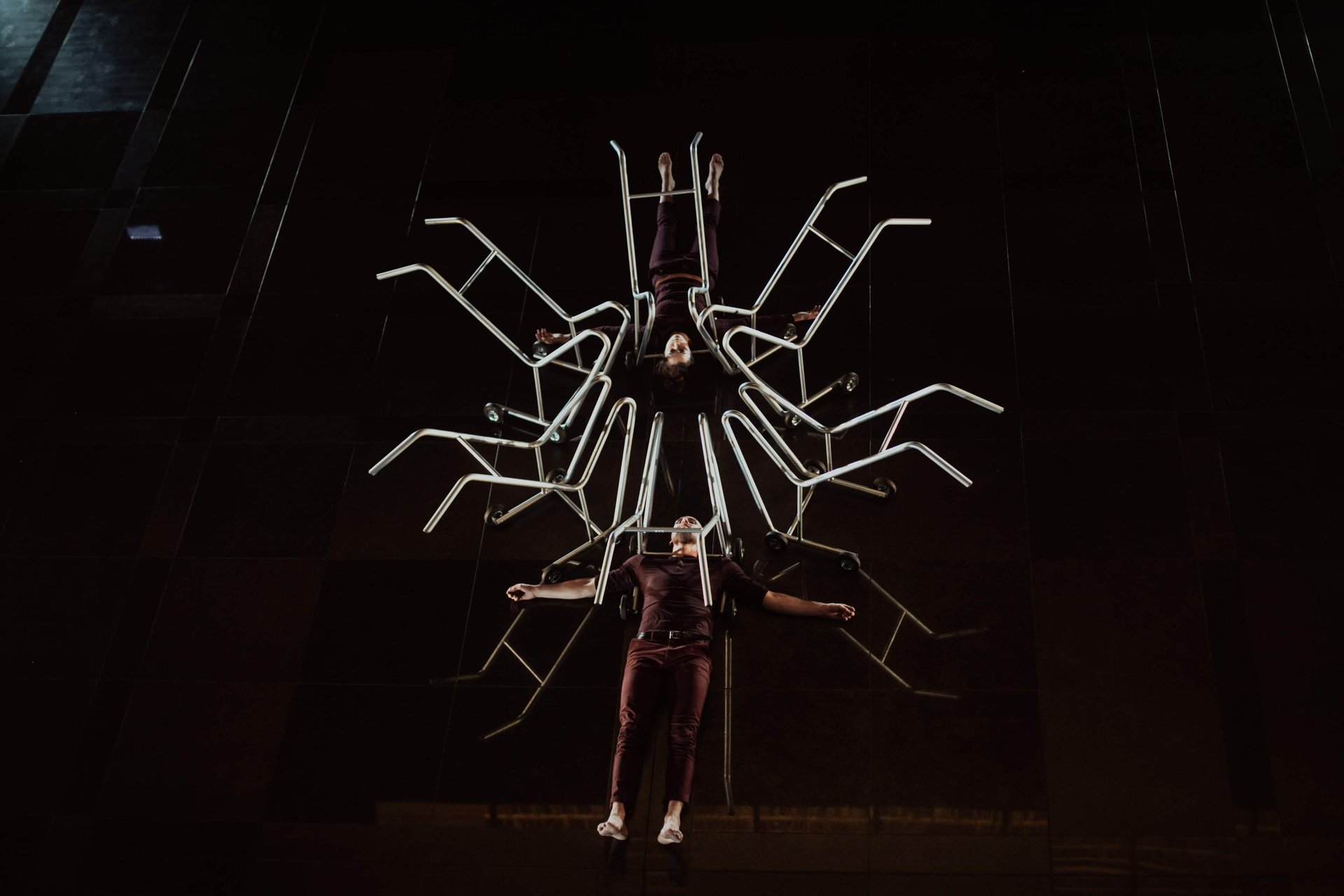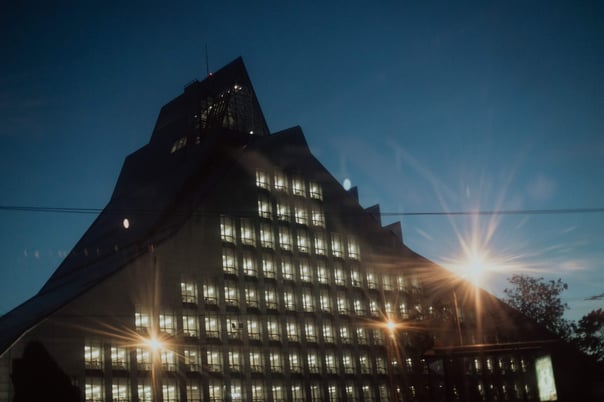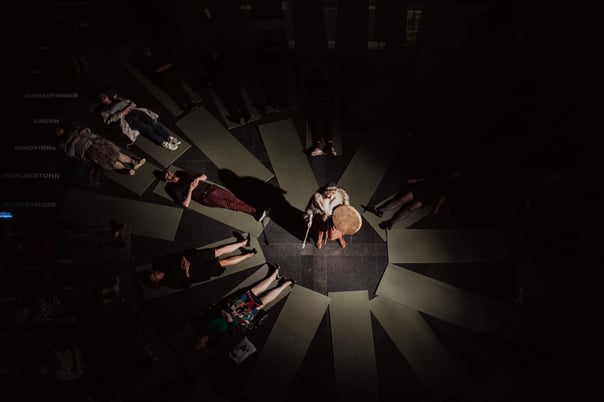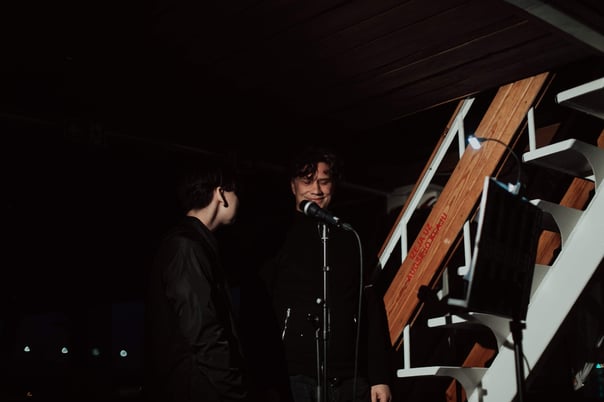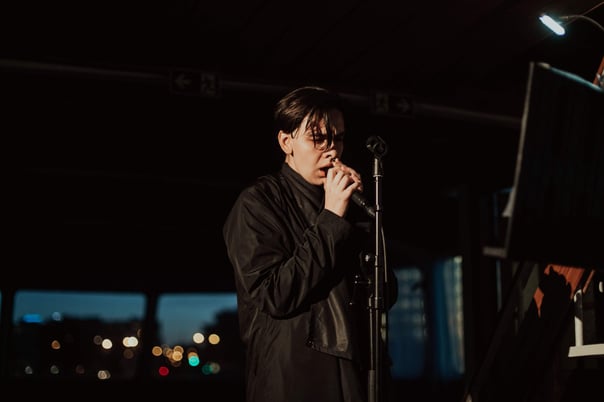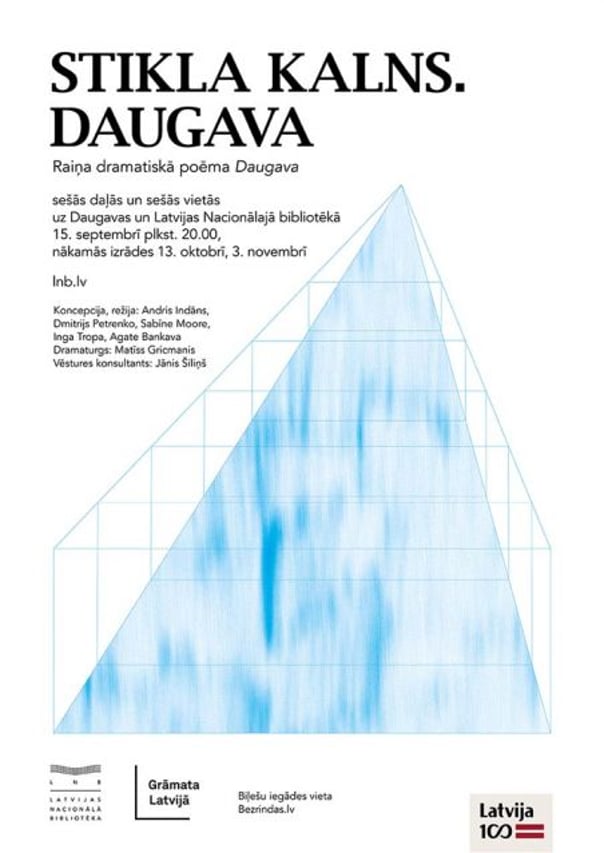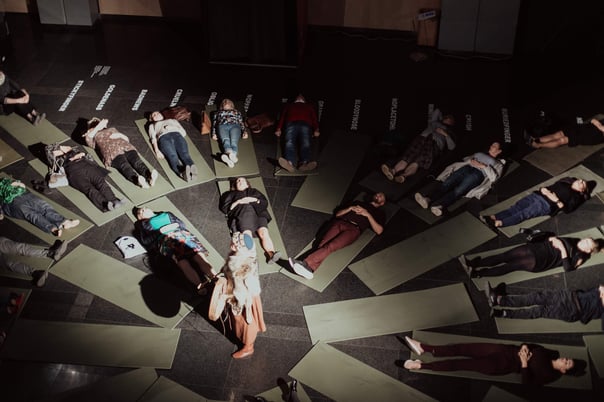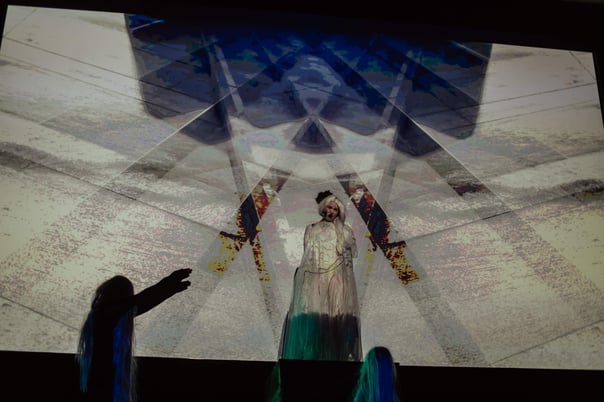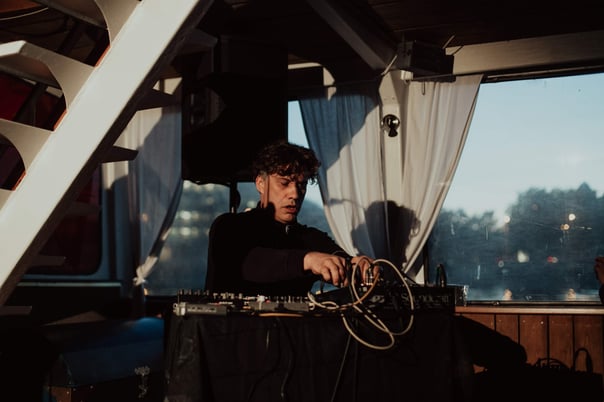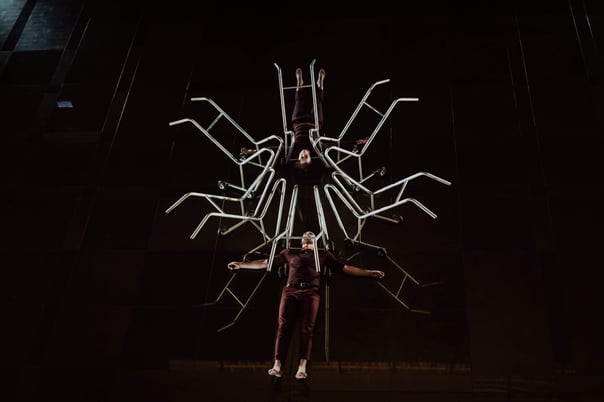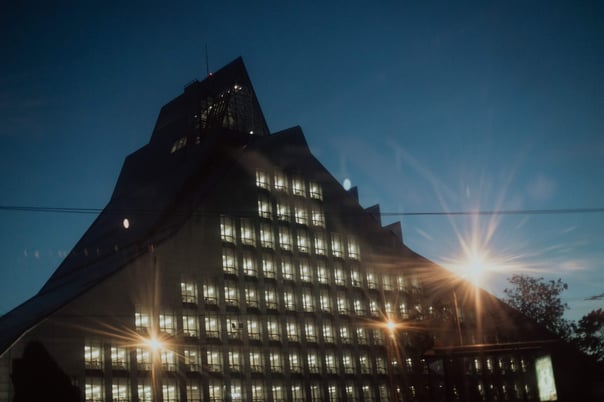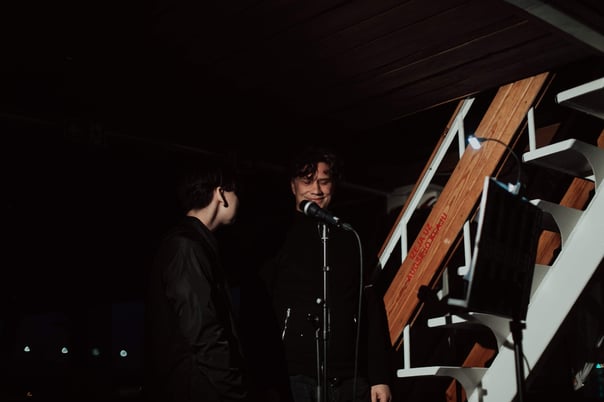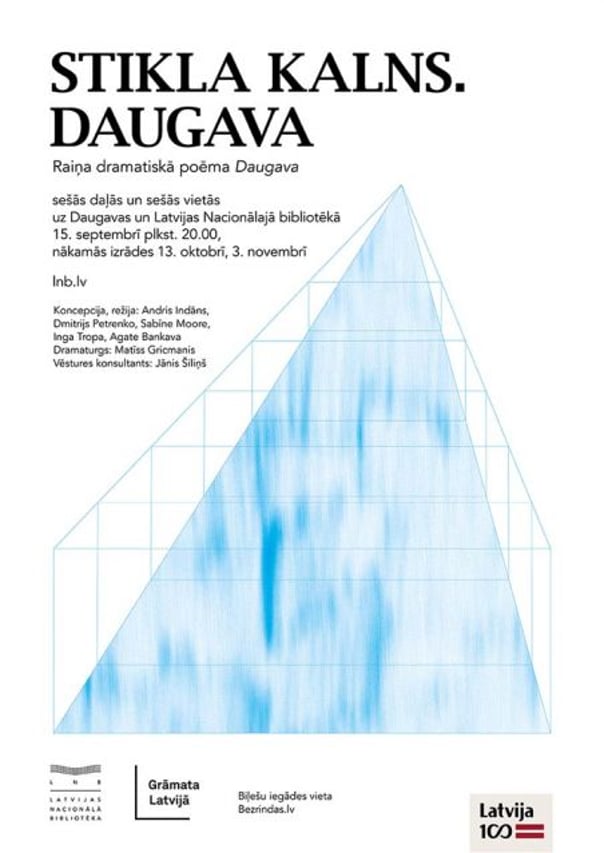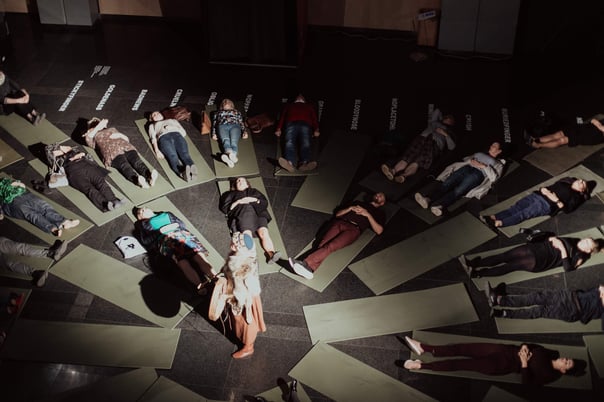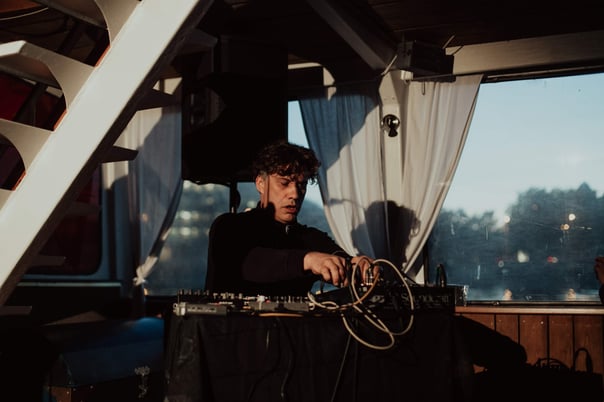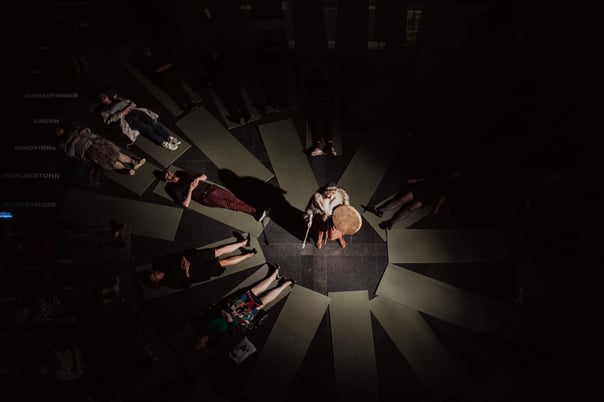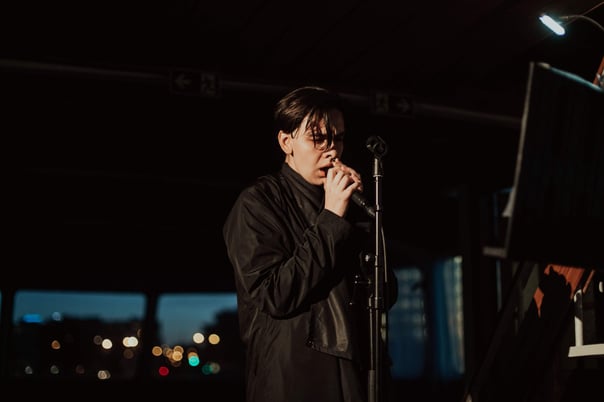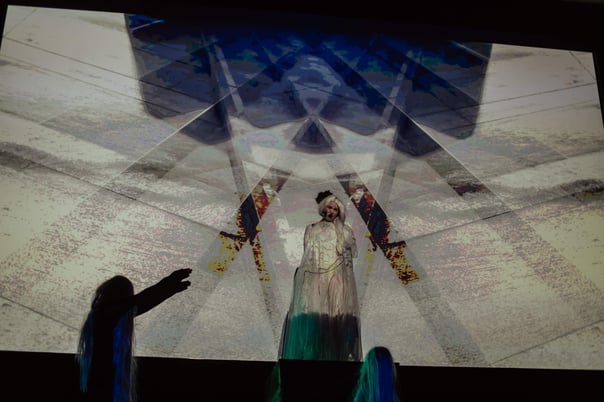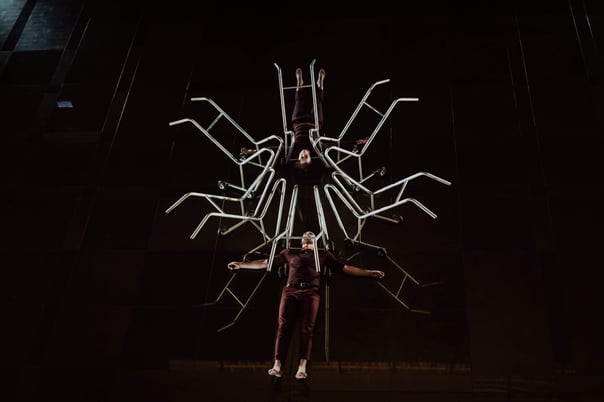 STIKLA KALNS. DAUGAVA
The project is dedicated to the centenary of the Latvian poet Janis Rainis and representing several performances works by Latvian musicians and artists devoted to the images of the Latvian sacred river Daugava, taken from Rainis's poem of the same name, written by him in 1915.
Andris Indans and Darja Kazimira presented the "Black Daugava" fragment in which Darja Kazimira was the voice of the Dark Mother, one of the hypostases of Daugava. In this episode Rainis comprehends the tragic fate of his people, thirsting for independence for their homeland and who came to the sacred river to ask for help, mourn their fate.
"When the backlash (to the 1905 Revolution) had already pressed Latvia down to the ground and was cutting its throat, I couldn't endure and cried out (the poem) "Daugava" against the slaughter of the folk."
According to the concept of the performance, Adris and Darja Kazimira transported people from one bank of the Daugava to the other to their music.